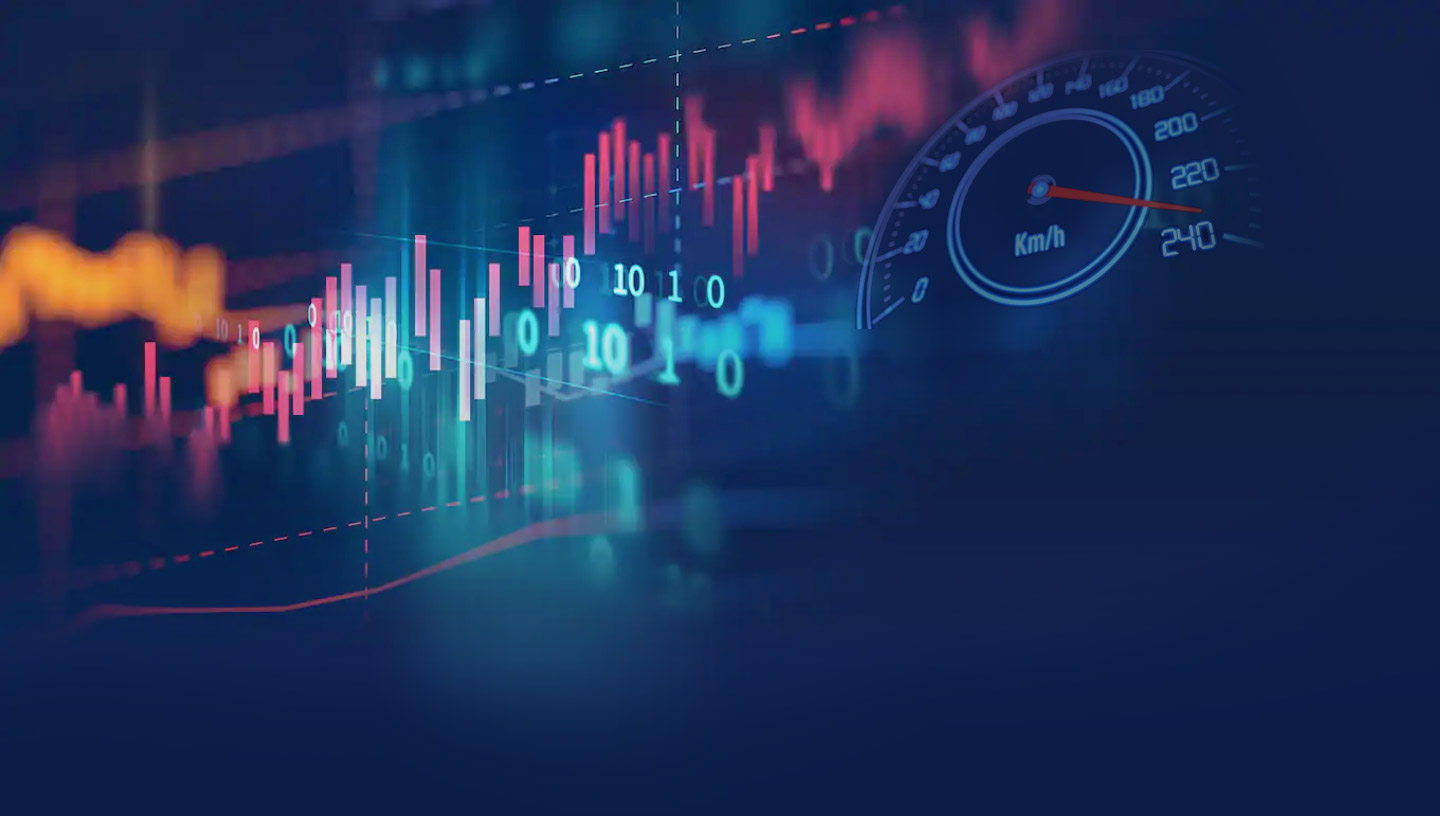 CARMAX ANALYTICS SHOWCASE
Test Drive Your
Analytics Skills
Help CarMax solve a real-world problem using your analytics knowledge for the opportunity to present virtually to CarMax leaders and win* 1 of 3 top prizes.
Get the opportunity to present
your solution and win*
Why are we doing this?
Disrupting the marketplace for more than 25 years, CarMax is the largest used car retailer in the US, and analytics has been at the center of all our business decisions. We've amassed a wealth of data, providing a unique competitive advantage. Our analysts leverage data to optimize our current strategies and recommend transformational business initiatives. Ready to help us? Answer our next big question, and compete to win*.
What you need to do
Tell us — Where should CarMax focus its efforts to
increase customer satisfaction?
Given data on customer service interactions and survey results, can you identify what are the levers that drive customer satisfaction? Based on what you have learned, what are your recommendations for CarMax to improve customer satisfaction?
REGISTRATION HAS CLOSED. PLEASE CHECK BACK FOR INFORMATION ON NEXT YEAR'S SHOWCASE.
What you need to know
Project Criteria
Projects will be assessed across the following criteria:
Curiosity: Did you find unique insights in the data?
Rigor: Are your analyses sound and accurate?
Clarity: Are your thoughts clear and organized?
Communication: How well did you summarize your findings and present
recommendations? Are your results clearly communicated?

Important Dates
2021 Registration Opens: September 13th, 2021
Drop-in Q&A Call:September 29th, 2021 at 3PM (EST)
Registration Deadline: October 15th, 2021 at 11:59PM (EST)
Submission Deadline: October 22nd, 2021 at 11:59PM (EST)
Finalists Notified: November 1st, 2021
Finalists Present Virtually to Leaders: November 12th, 2021

Rules and Eligibility
All participants must be legal US residents, 18+, and actively enrolled in an undergraduate or graduate degree-seeking program at a 2-year or 4-year university, college, community college, or technical school.
You cannot have participated in a previous CarMax Analytics Contest.
You can either participate alone or with up to 3 other people.
Each individual may only participate on one team, and each team may only make one submission.
Videos must be wholly compliant and consistent with YouTube's Terms of Service and Community Guidelines.
All submissions must be original ideas.
Submissions can't:
Contain any third-party trademarks or copyrighted music
Contain any third-parties unless you have their express permission
Contain any material that is hateful, slanderous, obscene, discriminatory, illegal, offensive, etc.
For full rules and requirements, click here
Prizes
The top 3 teams will be invited to present to the Analytics Leadership Team virtually on November 12th, 2021. Each team will be given an analyst mentor to help prep them for the final presentation. Each team will have 20 minutes to present their findings, followed by 5 minutes for questions. Following the virtual presentation, the Analytics Leadership Team will determine the 1st, 2nd, and 3rd place teams.
"My participation in the CarMax Analytics Showcase gave me the confidence and experience to follow an analytics path after graduating from college. From working with real CarMax data to solve a business problem with personalized mentoring to presenting our solution in front of senior leadership, the CarMax Analytics Showcase was an incredible experience beginning to end. I would encourage any student who is considering a career in analytics to participate."
~ Savannah H., Finalist from 2021
Registration has closed. Please check back for information on next year's showcase.
*NO PURCHASE NECESSARY. Void outside the US and where prohibited. Must be US legal resident, 18+, and actively enrolled in an undergraduate or graduate degree-seeking program at a 2-year or 4-year university, college, community college, or technical school. Must enter by 11:59 PM ET 10/15/2021. ARV of all prizes: $6,000. For complete rules and eligibility requirements, click here.